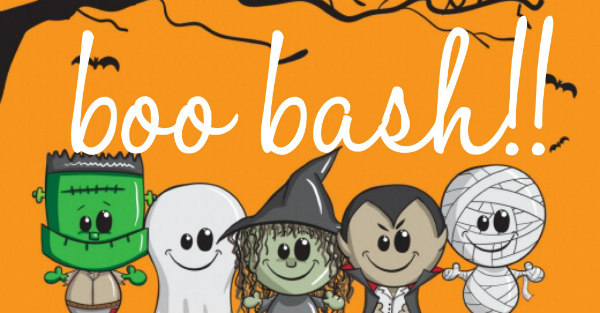 Thank you for attending the most SPOOKtacular event of the year!  Our Castlehill Boo Bash was on Friday, October 26th. We hope all the parents and children were able to experience the fun rides, rock climbing, carnival games, petting zoo, cake decorating contest, photo booth, cakewalk and haunted house! Everyone looked terrific in the costume parade, and we hope you enjoyed trick-or-treating at the BOO-tifully decorated classroom doors. We appreciate the 4th and 5th grade students for giving a GLOWING performance at the Blacklight Presentation of "Witch Doctor". Thanks again to everyone for making it a night of Halloween fun!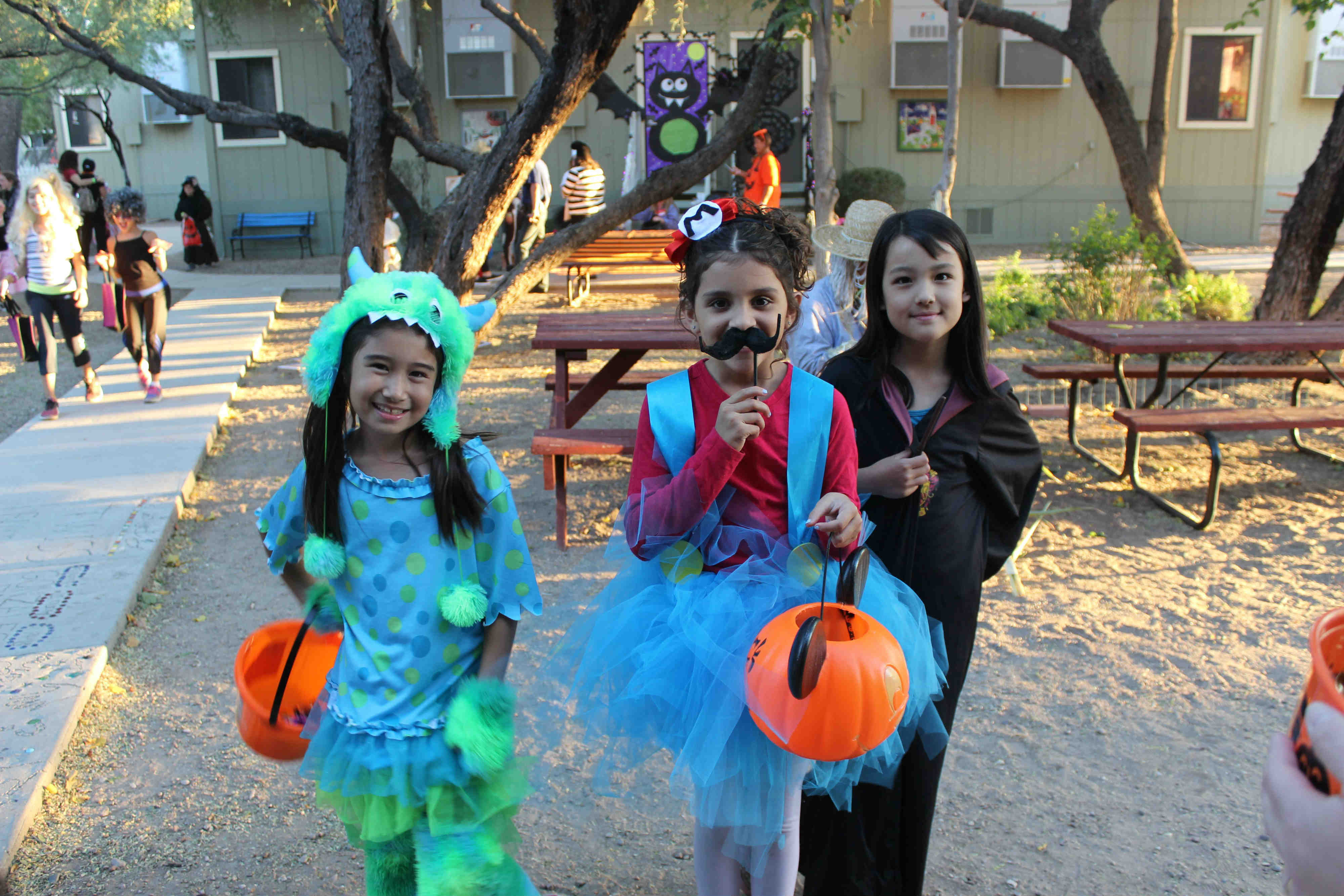 Our 3rd, 4th and 5th grade students just completed one of the most memorable, exciting and educational weeks of the year: Humanities Week. We divided these grades into three
cooperative learning groups to study Ancient China, Rome & Egypt. Activities during the week included art, music, literature, science, social studies, math, and more and culminated in an assembly to present their countries and projects to the rest of the school. The students gave a wonderful presentation with full costumes, facts, visuals and music to help educate and entertain the audience. The week ended in celebration as the students took off in their ancient attire for a feast at a nearby restaurant that provided food similar to the meals that would have been served in their country of study. Humanities Week is a wonderful opportunity for learning and fun – it is one of the many amazing experiences our children have at Castlehill.
Enroll Your Child at Castlehill
Toddler - 5th Grade
Give Your Child a Solid Educational Foundation & a Lifetime Love of Learning
Castlehill Country Day School is Southern Arizona's premier private Elementary School. Specializing in academic excellence, Castlehill provides students Toddler through 5th grade with a well-rounded education that builds a foundation for both future academic efforts and a good life. Students are active in Art, Computers, Music, Spanish, Physical Development and Science to round-out our stimulating curriculum.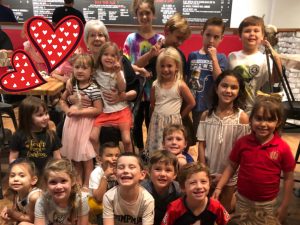 Monthly Dragon Dinners!
Join us the first Tuesday of each month for dinner with our Castlehill Community! Each month will feature one of our fabulous teachers. Our first Dragon Dinner was at Chick-Fil-A with Mrs. McKay (Pre-K) and our second evening was at Sauce with Mrs. Berheim (Kindergarten). Both evenings were so much fun. Our children love having dinner with their friends and getting a chance to see some of our staff outside of school. As a bonus, these locations donated a portion of the proceeds from the evening back to our school parent connection fund – so far we have raised $250 from these events. You do not have to wait until your teacher's month to attend, everyone is welcome each month and you can extend an invitation to any family members or friends – the more the merrier! Our next Dragon Dinner is on November 6th at Panera (Swan & Grant) featuring Ms. Good (3rd) – we hope to see you there.
Movie Madness Club Promotes Castlehill in their Student Created Commercial
Upcoming Events
November 9th
Veteran's Day Assembly
9:15
November 12th
AZ Tuition Connection
Tax Credit Training
8:45am or 5:30pm in the MPR
November 12th-16th
Fall Book Fair
in the MPR 8am-4pm
November 16th
Special Persons Day/Turkey Trot/Book Fair
HALF DAY
November 19th-23rd 
NO SCHOOL
Thanksgiving Break
November 30th 
Awards Assembly
9:15
Movie Night
6-8pm
December 4th
Dragon Dinners
5 – 8pm
featuring Mrs. Mattingly
@ Casa Molina Mexican Restaurant
6225 E Speedway Blvd