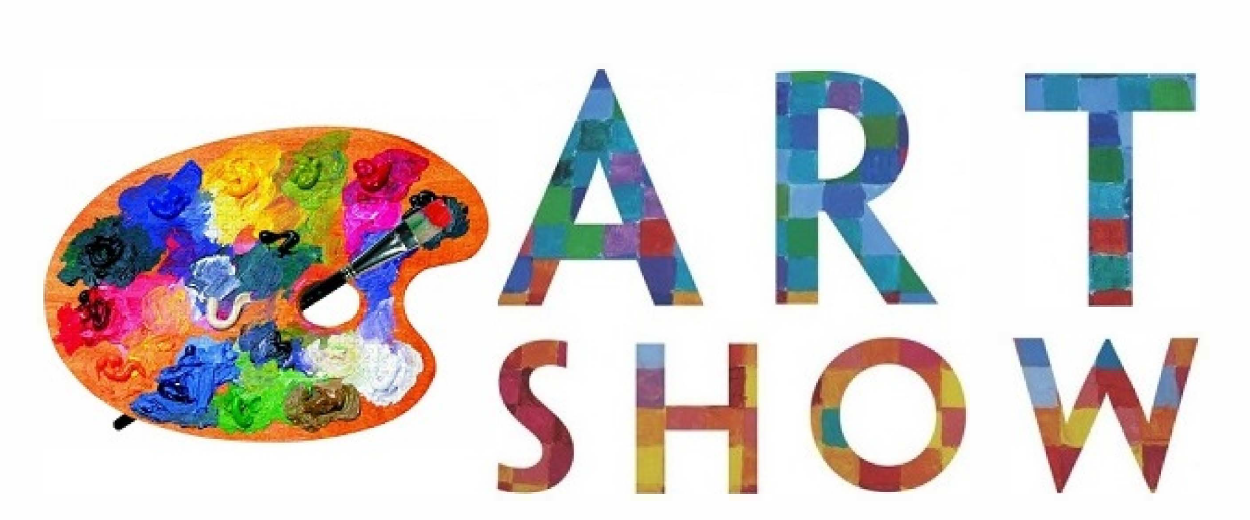 Be sure to attend this year's Spanish Extravaganza & Spring Art Show on Thursday, April 27th from 5-7 in the Multi-purpose room. Students will be be performing music and sharing their cultural diversity with all of Castlehill. The students will also be exhibiting their spring collection of artwork and having a silent auction for class created art projects.
Click HERE for more info on the silent auction items.
Is This YOUR School?
Movie Madness Club Promotes Castlehill in their Student Created Commercial
Summer Camp Registration Now Available!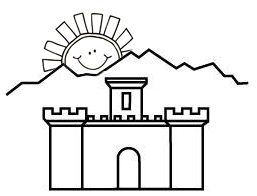 Come join the fun this summer at our Castlehill Summer Camp for children ages 3-9. Camp runs weekly programs June 5 – August 11, 2017.  Join us for one week, or for all! A new adventure will await you each day! At Castlehill, our daily activities will revolve around a different theme every week. We have it all from A to Z! Arts and crafts, cooking, dance, sports, drama, science, music, water activities, and much, much more! (Summer Camp prices include snacks)
Space is limited, please register early.
Visit our Camp Page for more information and THEMES!
Recorder Camp and Movie Mayhem camp registration is now available! These two camps are available the week of May 30th through June 3rd. Recorder Camp is available to students currently in 3rd-5th grade and runs from 8:30-12:00*. Movie Mayhem is a film making camp for students currently in 1st-5th grade and will run from 12:30-4:00. Visit the Recorder Camp and Movie Mayhem websites, and register online today! *Lunch coverage will be available for a small fee for Recorder Camp students wishing to enroll in both camps.
5th Grade Website Online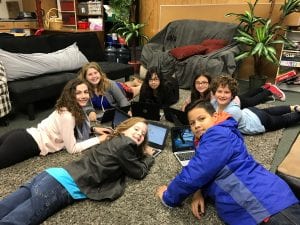 Take a look at the new fifth grade website! The students in Mrs. Bianco's class are learning how to build and maintain a website in their technology skills class with the assistance of their Chromebook laptops and Ms. McBride.
Each student has chosen a topic, and is an "editor" of their own page. The students meet to discuss what new, interesting things to include on their website in technology class, and then set out to keep the site current and interesting. The website has pages on entertainment, great books, classroom projects, puzzles, short stories,  and happenings at Castlehill and around Tucson. If you want to know what's going on in fifth grade, be sure to visit the Castlehill Fifth Grade Web!
Give Your Child a Solid Educational Foundation & a Lifetime Love of Learning.
Enroll Your Child at Castlehill
Toddler - 5th Grade
Castlehill Country Day School is Southern Arizona's premier private Elementary School. Specializing in academic excellence, Castlehill provides students Toddler through 5th grade with a well-rounded education that builds a foundation for both future academic efforts and a good life. Students are active in Art, Computers, Music, Spanish, Physical Development and Science to round-out our stimulating curriculum.
Mrs. McKay's
Pre-Kindergarten Class Recites Their
"Kindness Pledge"
Mrs. McKay kicks off the Pre-Kindergarten school year with a kindness unit and implements The Golden Rule in her classroom. Her Pre-K students build on this the entire school year with many lessons and sweet storybooks that correlate.  In November, they started learning the "Kindness Pledge" building up to their lesson honoring Martin Luther King Jr. in February. It was so well-received they wanted to share it with our school community. Enjoy!
Upcoming Events
April 27
Spring Art Show/Auction
Spanish Extravaganza
MPR @ 5-7 pm
April 28
Color Community
May 6
K – 2nd Musical
Schoolhouse Rock
10:30-12:30, Gaslight Theater
3rd-5th Musical
How to Eat Like a Child
 1:30-3:30, Gaslight Theater
May 12
Spring Band Concert
MPR @ 9:15
May 13
Pre-S & Pre-K Musical
A Spoonful of Sugar
10:30-12:30, Gaslight Theater